TV/Film Visual Development
Visual development and design for various TV and film concepts. I would work with the creators to help them visualize their ideas.
Character designs for a television show pitch.  Written by Matthew Solik.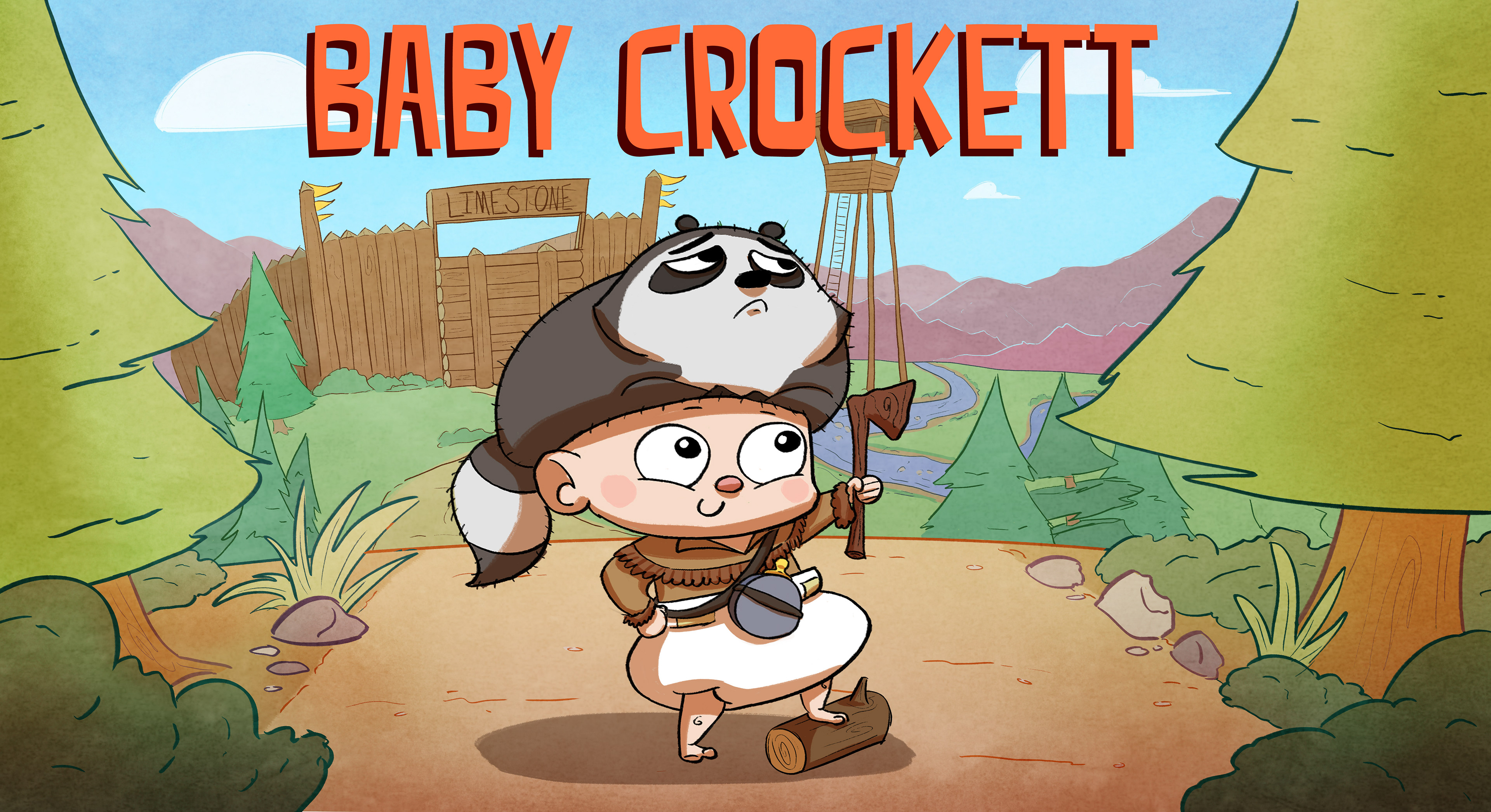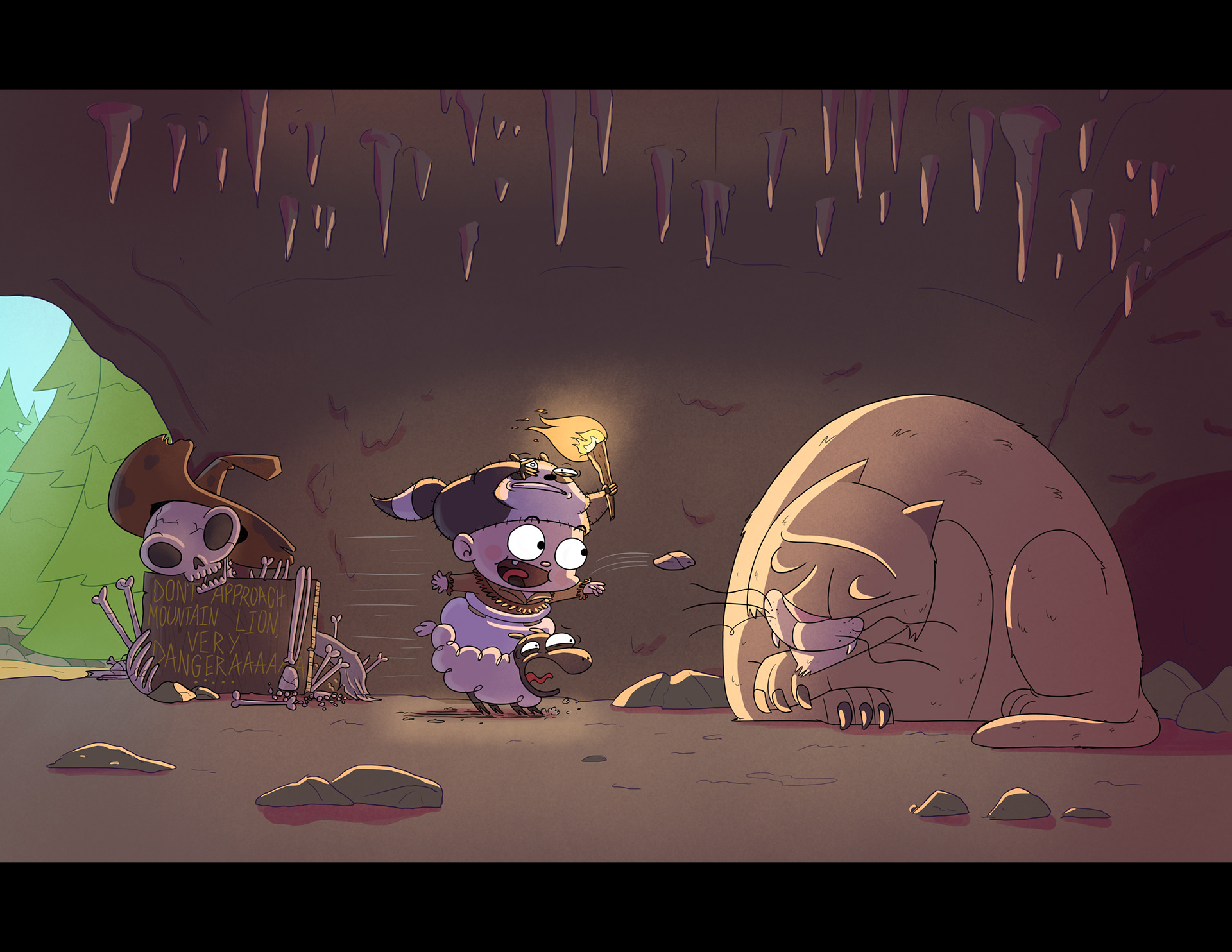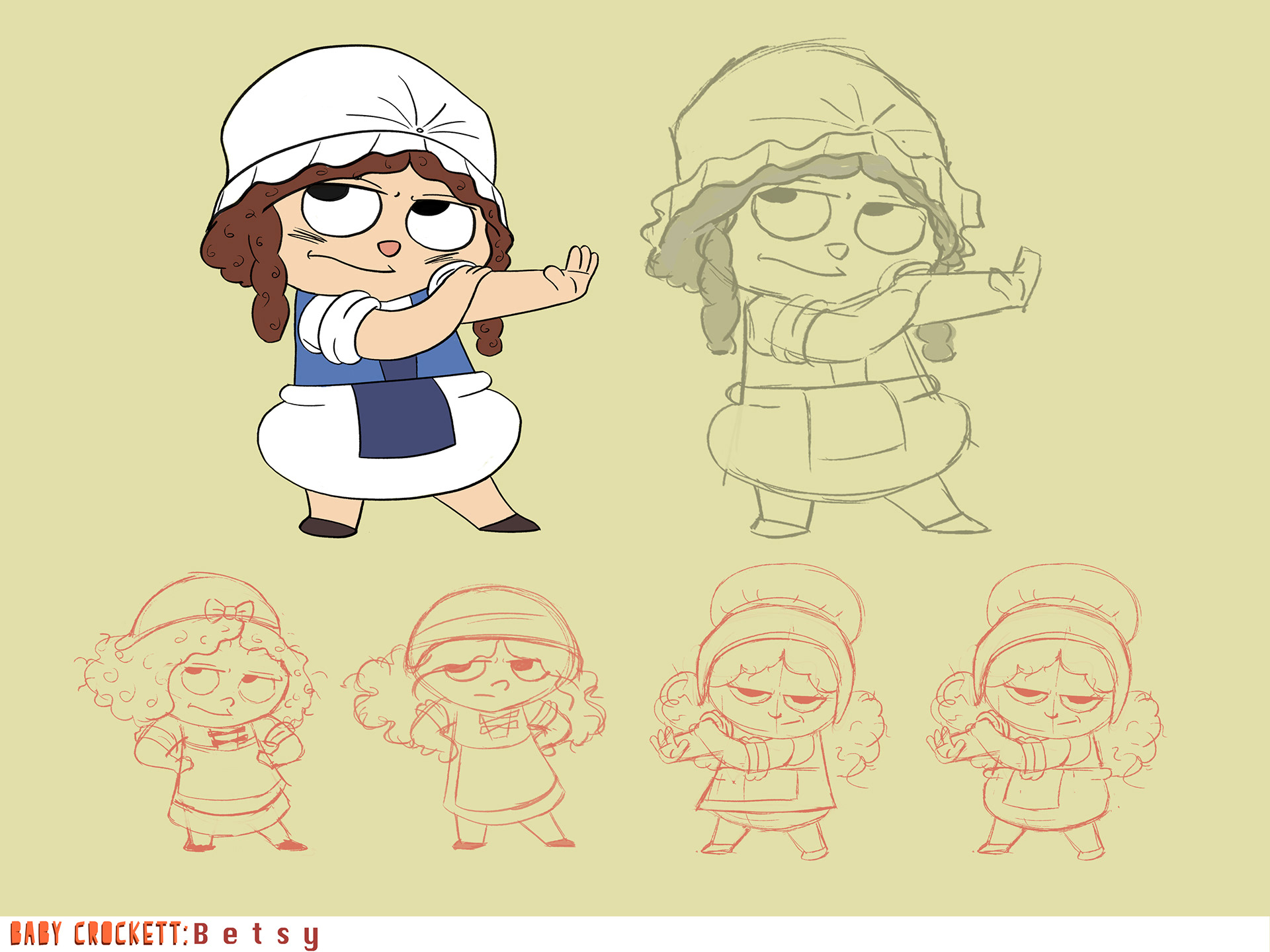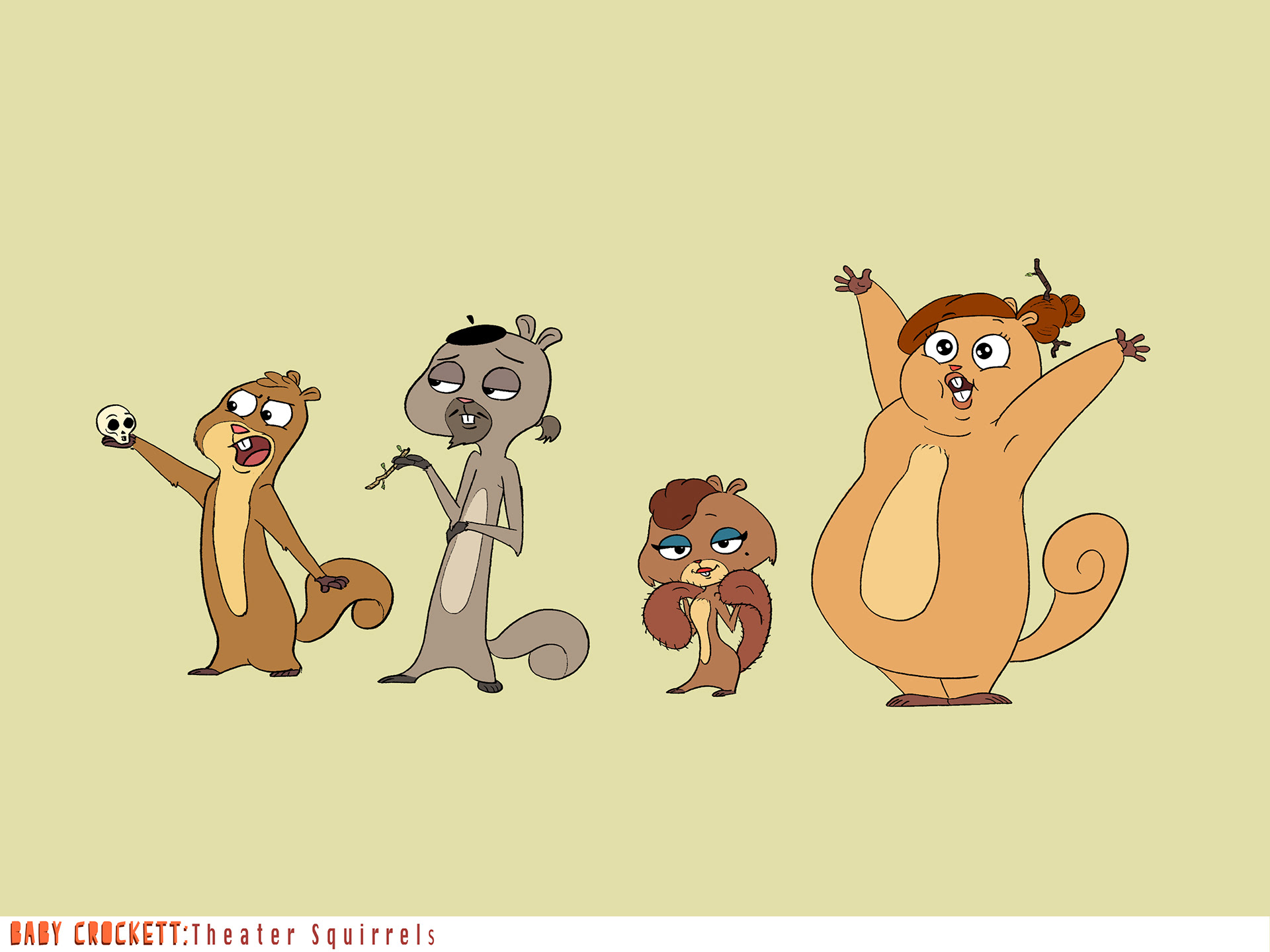 TV Show concept created by Stasia Fong and Dominic Abeyta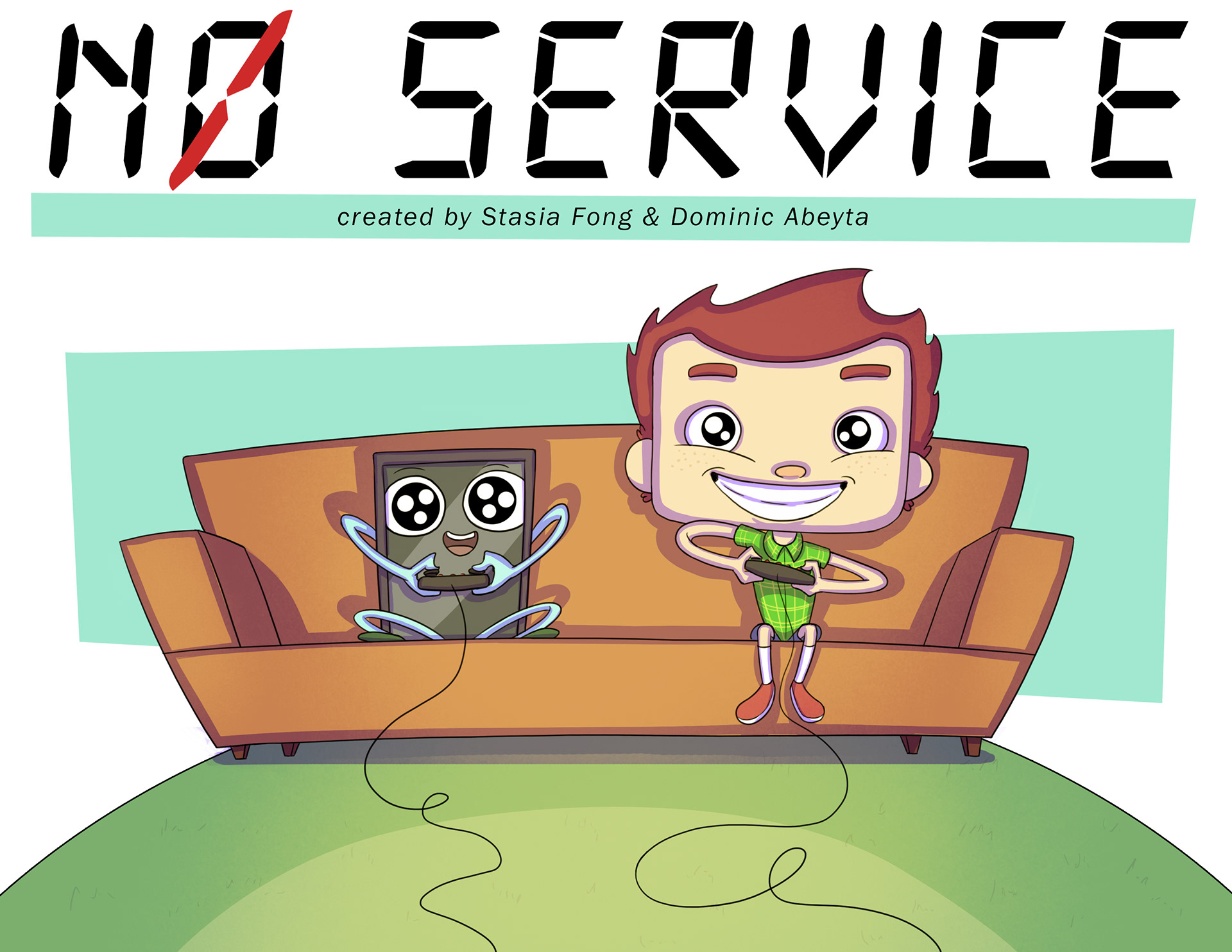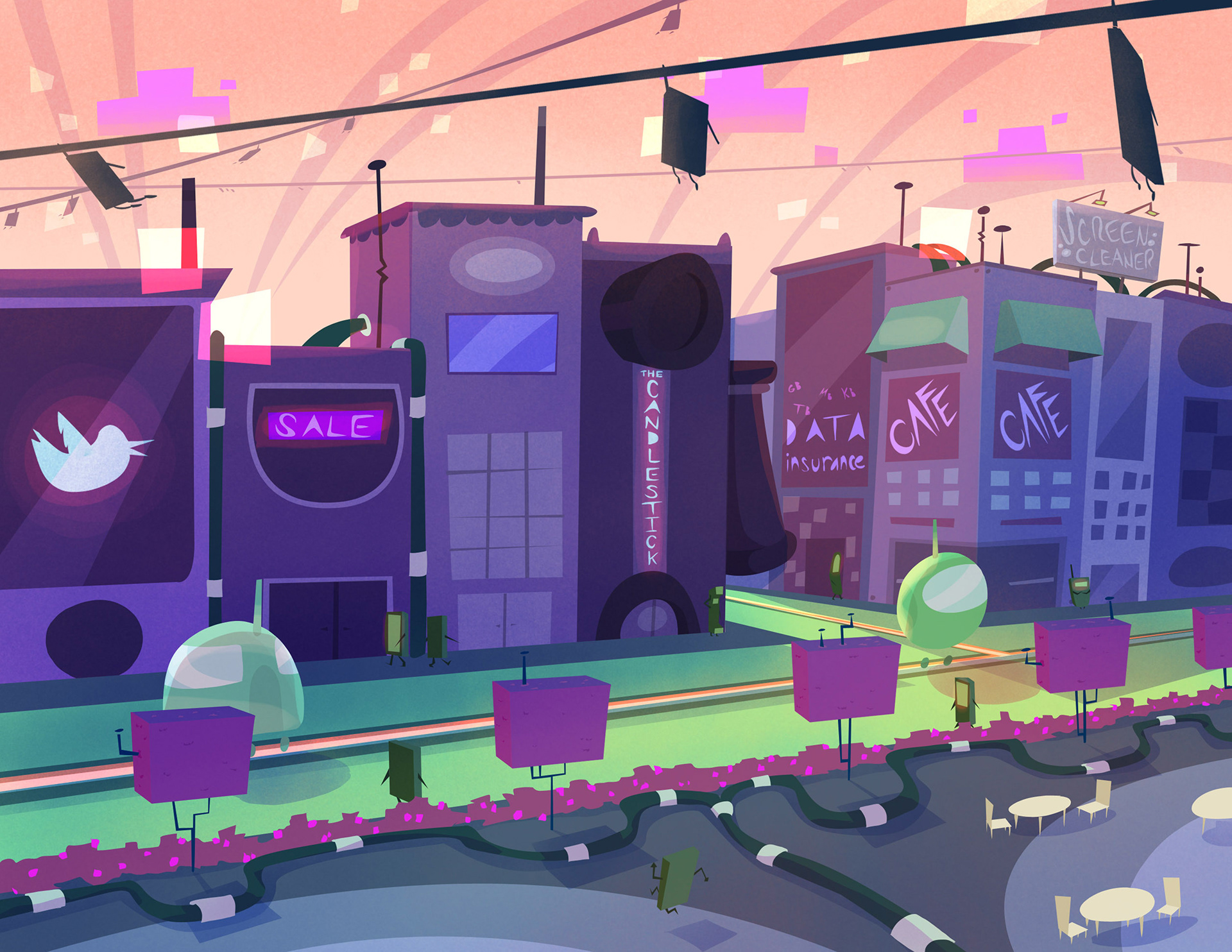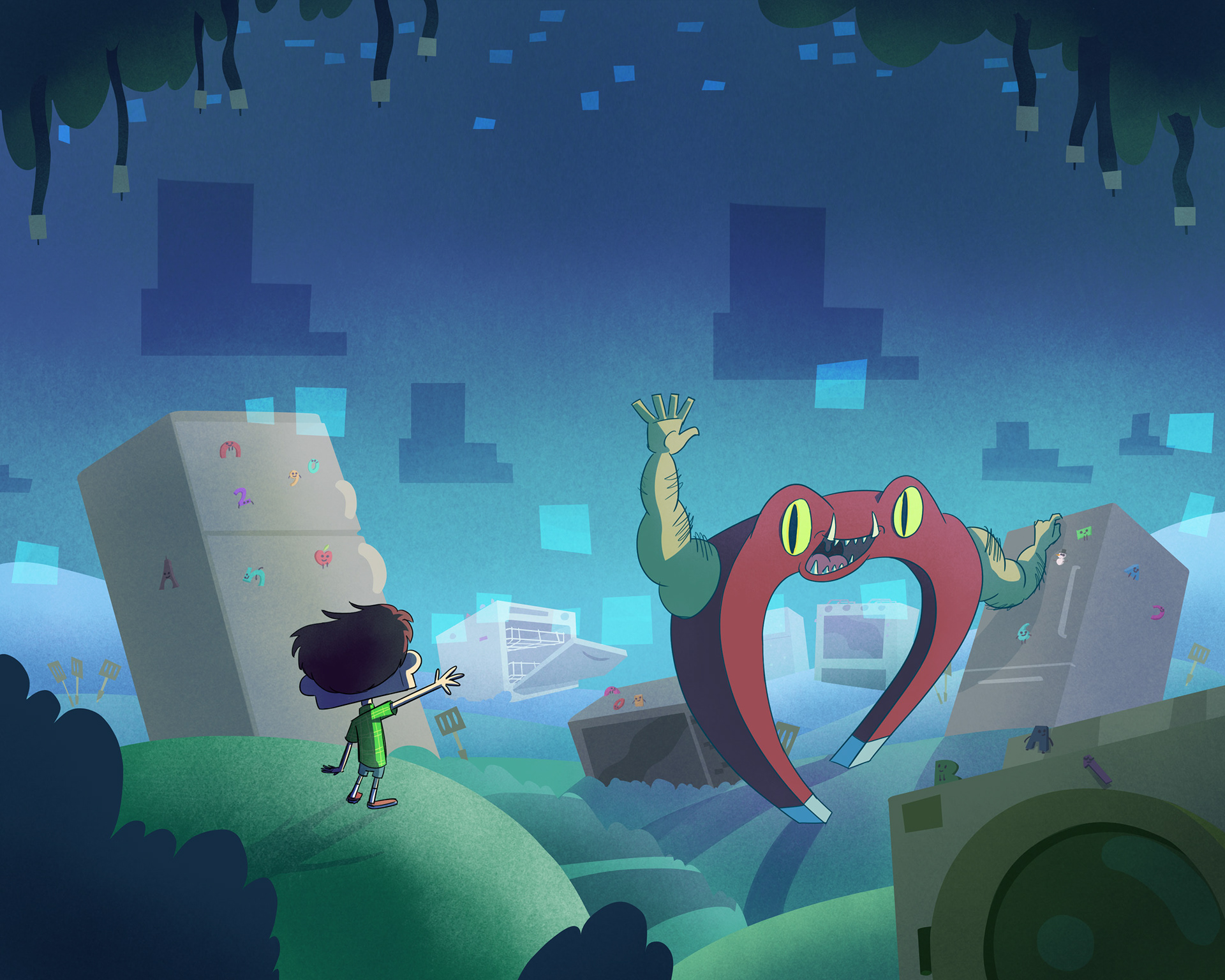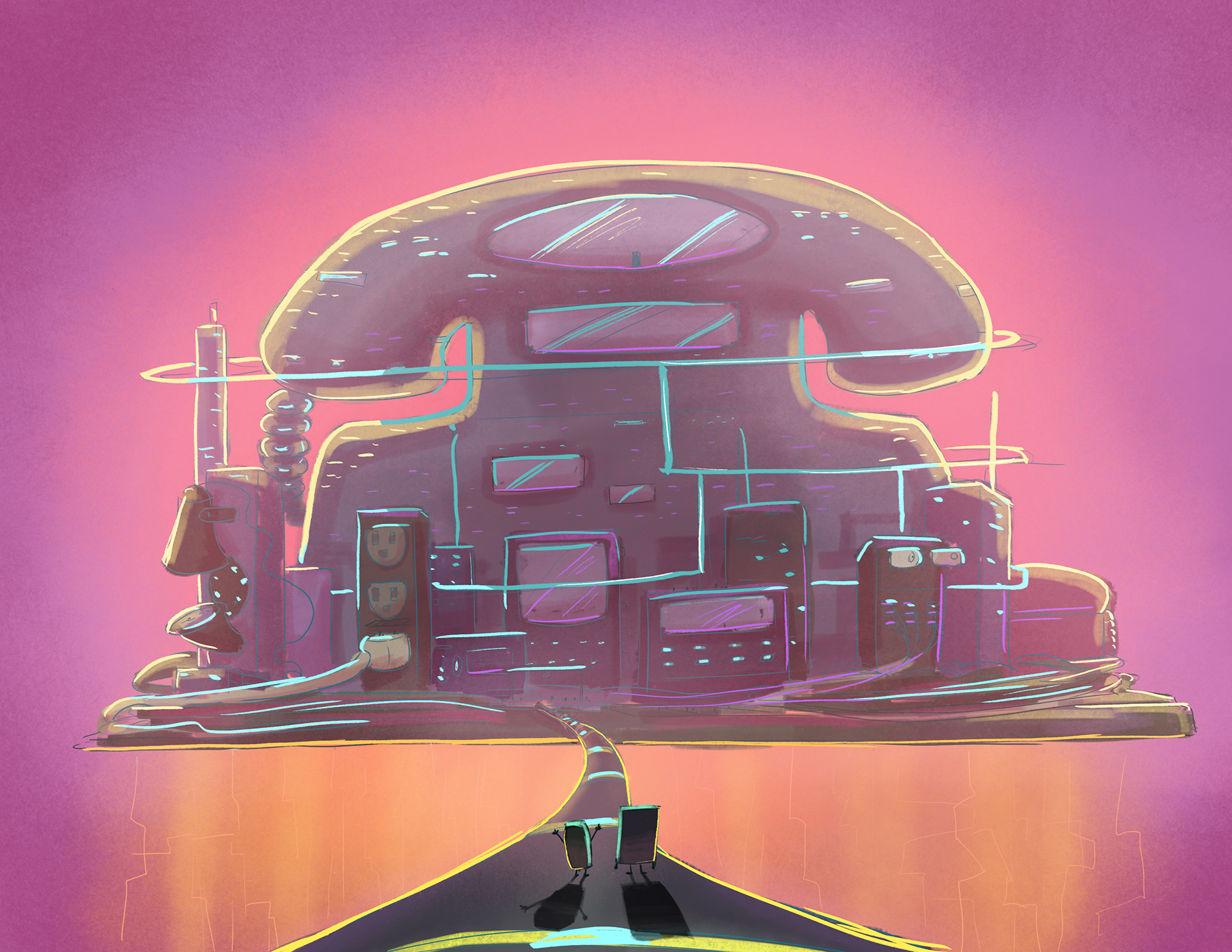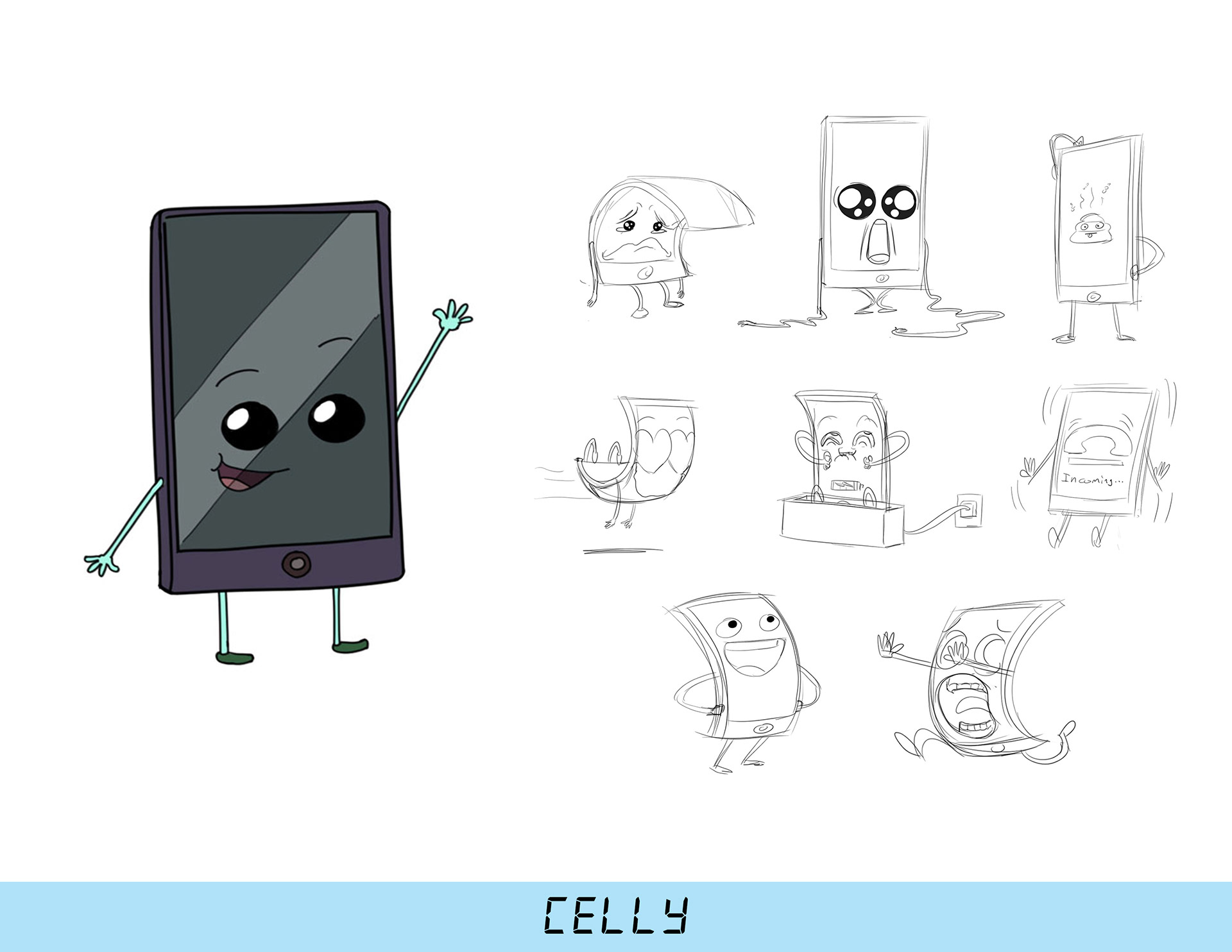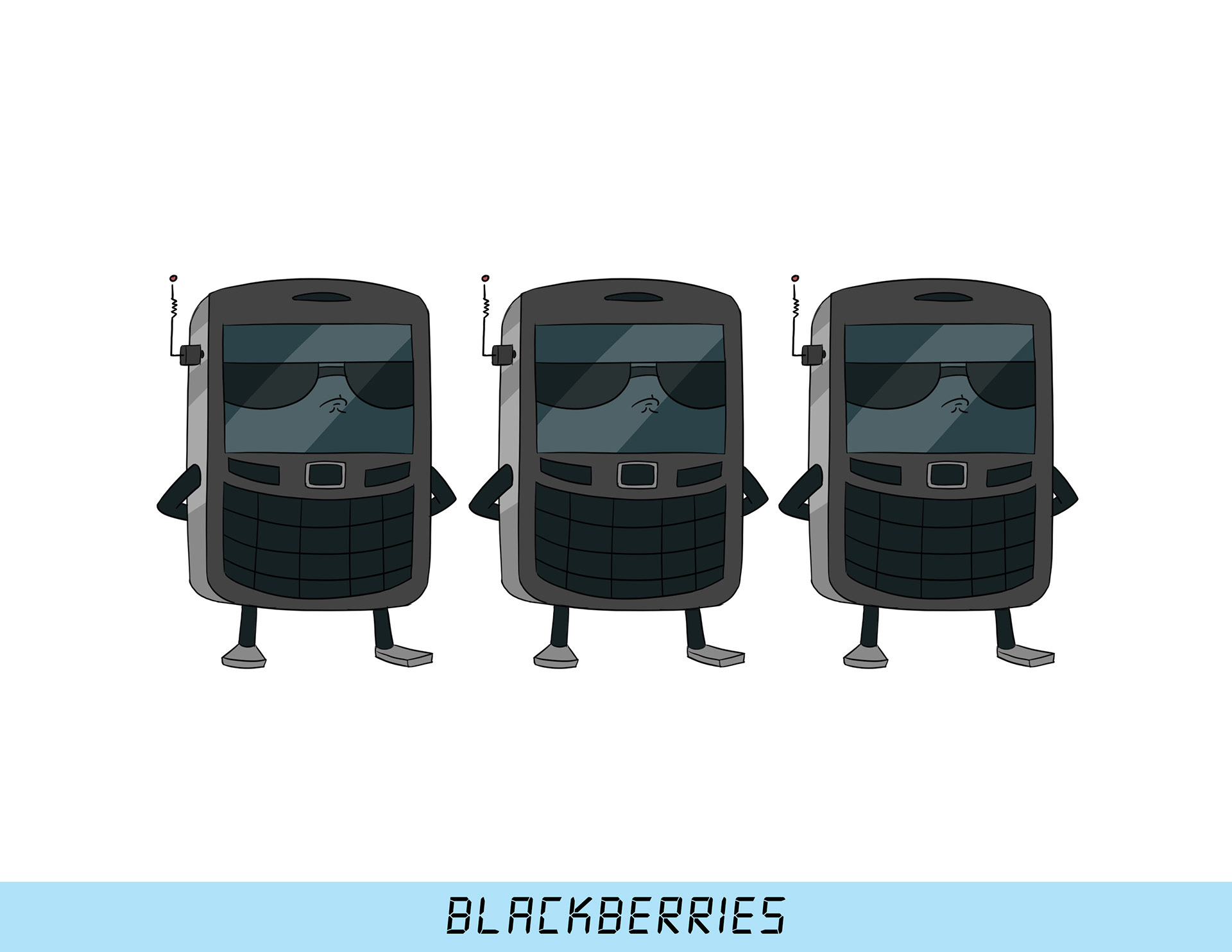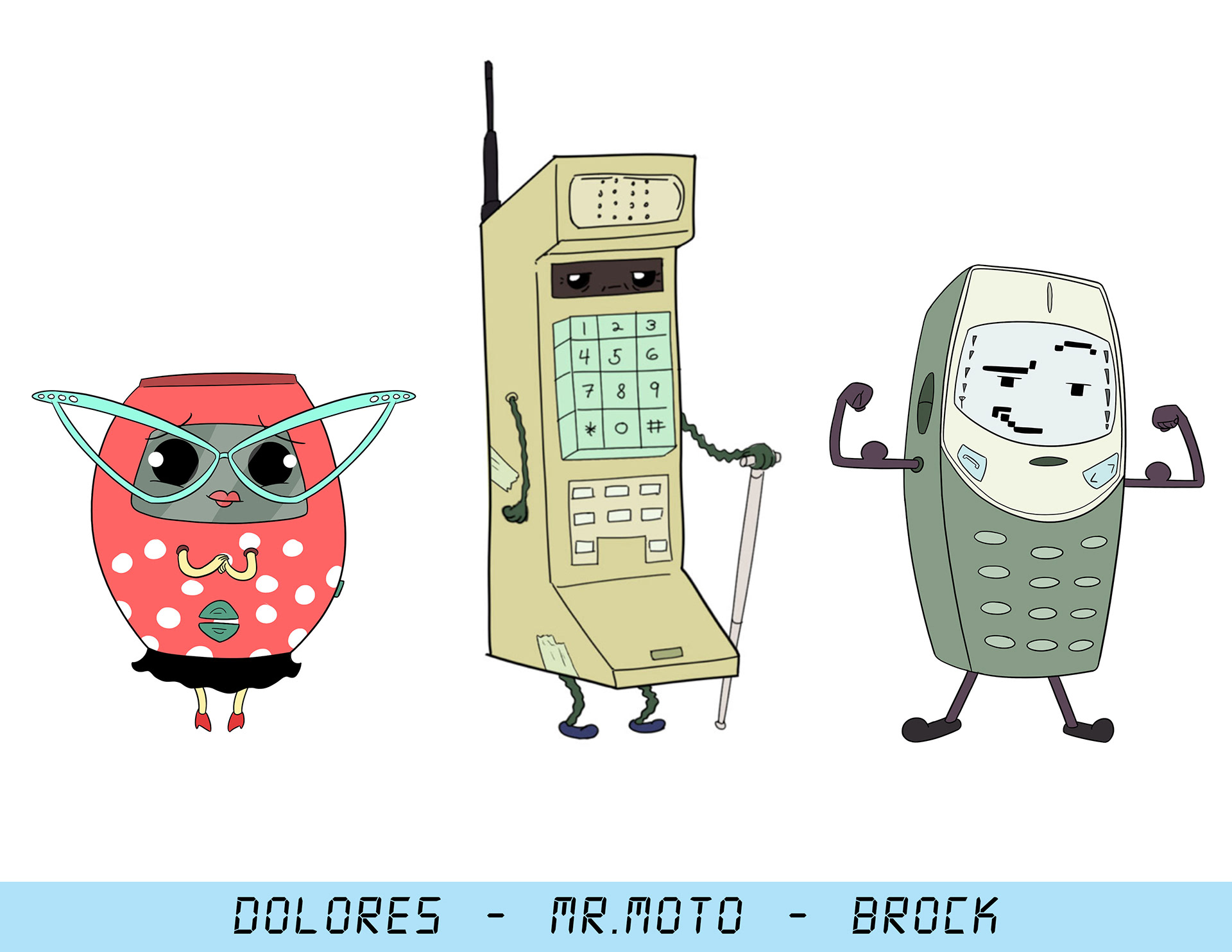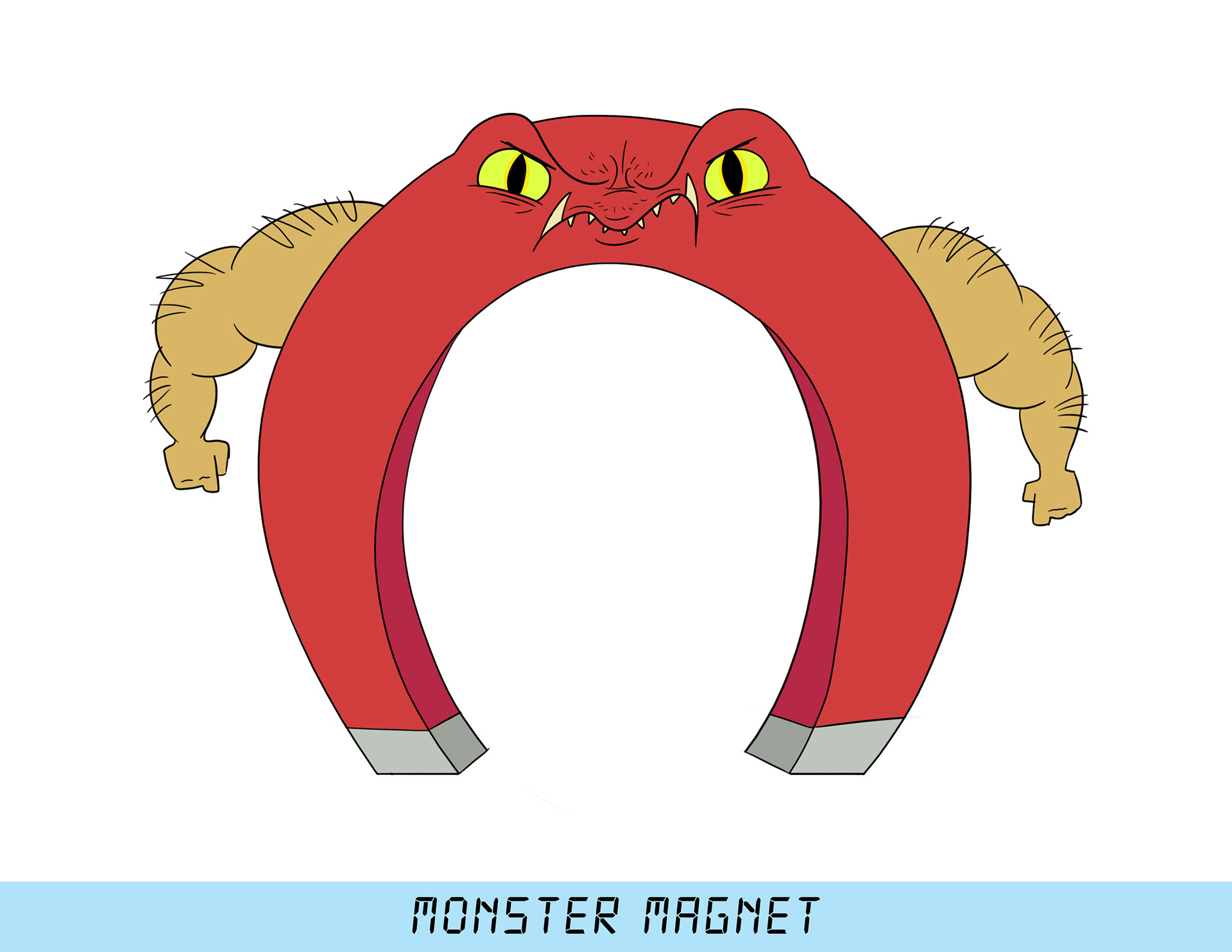 Work While at Divide Nine Animation - 2 feature film concepts that never got made.